Brasilia 10 Colomos Providencia, Guadalajara, Jalisco, Mexico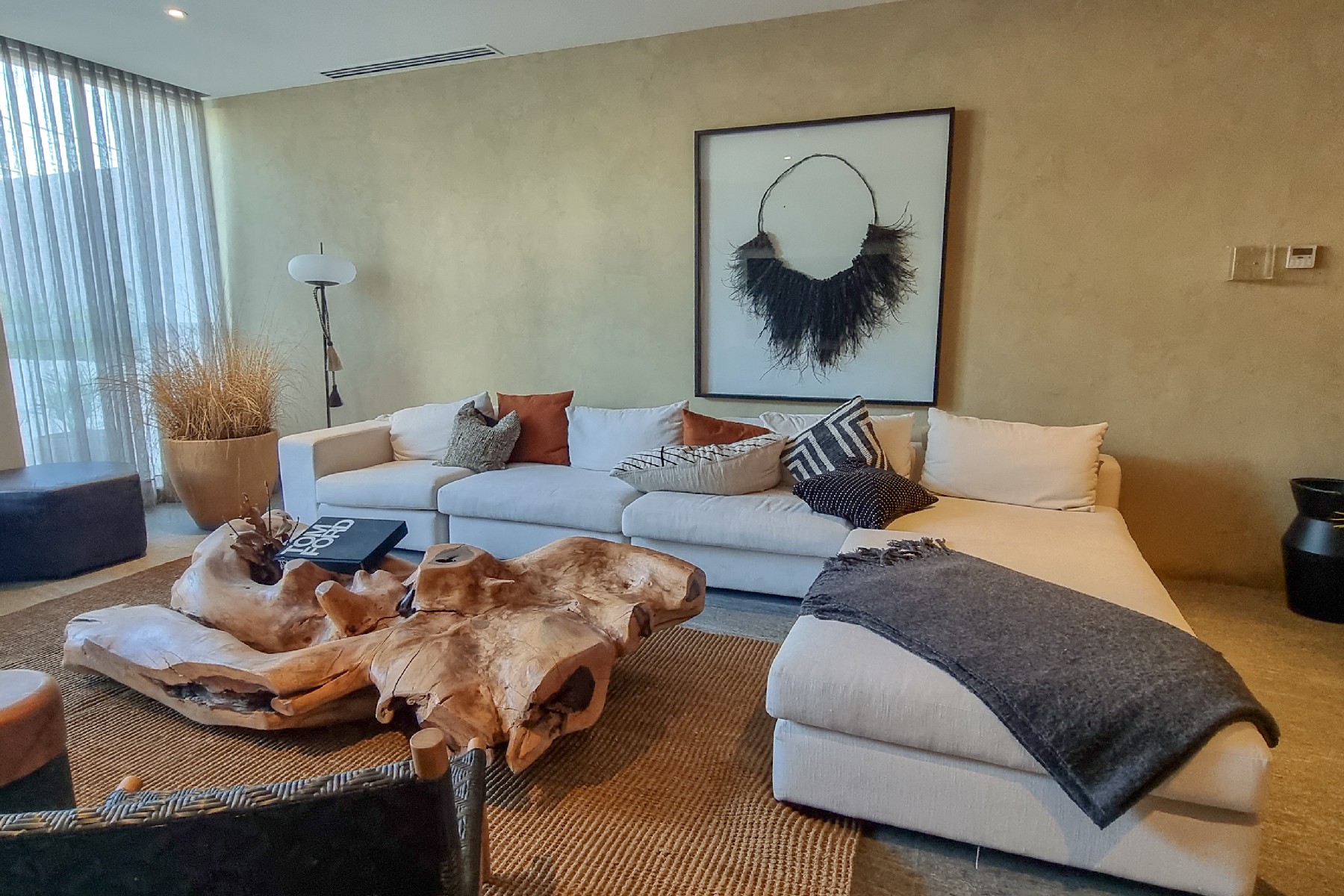 DEPARTAMENTO BRASILIA 10 EN VENTA, PROVIDENCIA
GALLERY
Photos and videos from Departamento Brasilia 10 en Venta, Providencia
ABOUT BRASILIA 10 COLOMOS PROVIDENCIA, GUADALAJARA, JALISCO, MEXICO
Designed for those who seek to live fully, this space was created to enjoy the experience of being in a unique environment. In Brasilia 10 you live fully because each of the spaces was created to experience an incomparable, unique sensation, surrounded by scenarios to enjoy every day, connected to all services, in the area with the greatest surplus value in Guadalajara.
Located in the north of the Guadalajara metropolitan area, Colomos Providencia is distinguished by its tradition, its wooded residential spaces and its harmony. It has immediate access to the most important areas in the north of the city, with services, social, cultural, entertainment, commercial and educational areas just minutes away. Being one of the neighborhoods with the highest growth in capital gains in the city, in Brasilia 10 the growth of your heritage is assured, a decision only for those who seek investments that bring you closer to full wealth. In Brasilia 10, facilities and amenities that accompany your lifestyle have been integrated into the real estate project, so that you have more inspiring moments, better views and more fulfillment.
The architectural concept of Brasilia 10 was conceptualized so that each of the apartments that are offered are ideal places to enjoy the different moments of the day, spaces according to the needs for those who want to live fully, choose the ideal space for you.
SKY FITNESS AT 30 METERS HEIGHT
• Gym with panoramic view
• Areas/Terraces to practice yoga
• Recreational pool with panoramic view
• Sundecks
• Running circuit of 280 linear meters on the roof
HALL OF HEAVEN
• Coexistence area on terraces
• Lounge Armchairs
• Outdoor workstations
CENTRAL PARK
• Outdoor play area
• Reading and rest area
SHOPPING AREA
• Shops and services at the access
CONNECTIVITY
• WIFI in common areas
SAFETY
• Surveillance areas
• Access control
• 24/7 monitoring
REPRESENTED BY
Avenida Ruben Dario 843 Mezanine
Guadalajara
,
Jalisco
,
44670
Mexico
Property ID: ZHB7PK